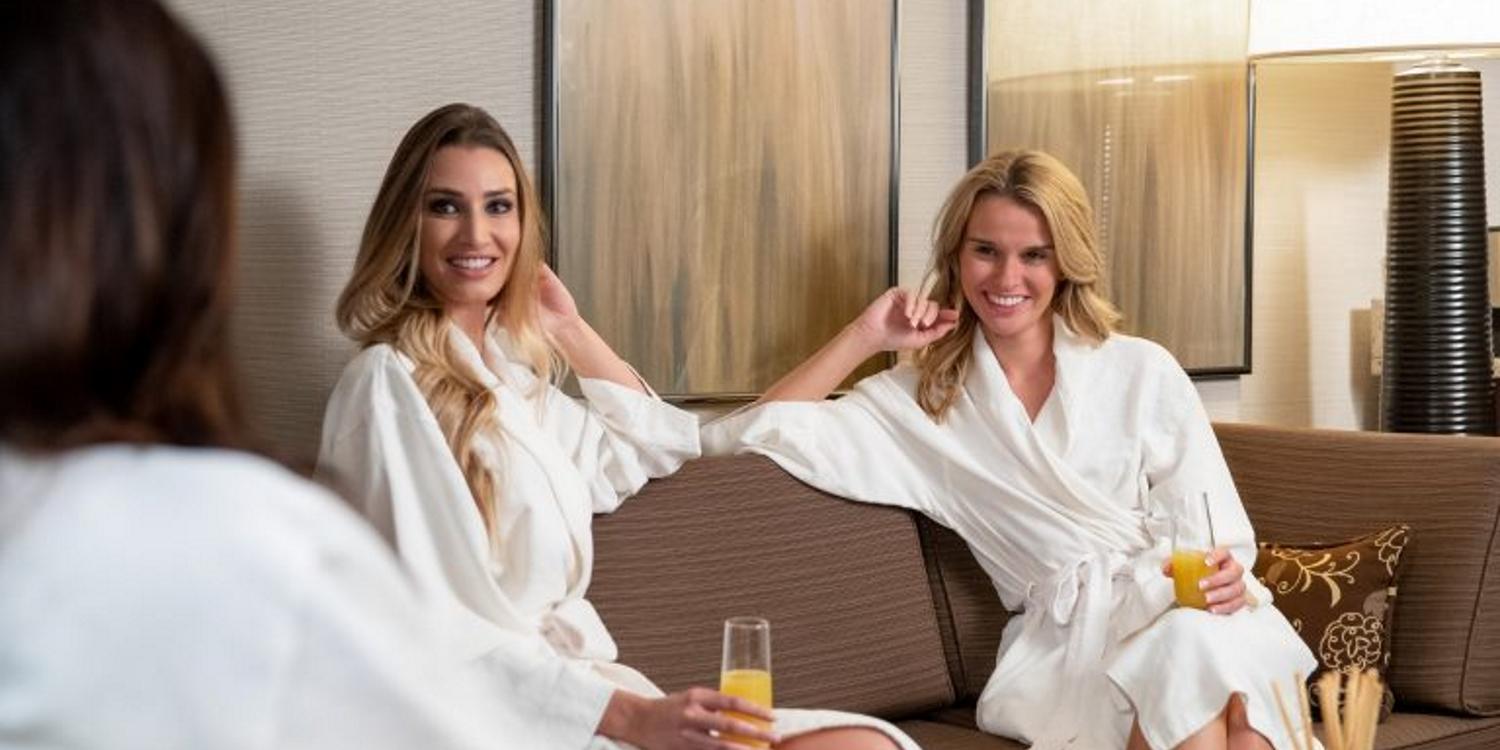 Grand Geneva Well Spa & Salon - A Spa for All Occasions
By Deb Turk
Healing and wellness await at Grand Geneva Resort in Lake Geneva, Wisconsin (90 minutes from Chicago, 60 minutes from Milwaukee). Whether it's a spa trip or an add on to a resort stay, the Well Spa and Salon at Grand Geneva Resort provides a wide array of services to aid in your relaxation goals.

We were welcomed with early check in, which granted us access to ALL the resort amenities - including the spa. After checking out the lobby and Geneva Club Lounge (more later) we hightailed it to the spa as relaxation was the first order of business. The staff was beyond friendly and helpful in getting us set up with lockers, slippers and robes. Each locker room houses a hot tub, steam room and sauna. Between the mother/daughter combos and girlfriend groups, the locker room was a flurry of activity as guests readied themselves for services. Well Spa is a resort spa that can fulfill your vacation relaxation needs and be a destination for your bachelorette party or pre-wedding pampering.

Grand Geneva Resort includes access to their spa and fitness facility with your room accommodations. The state-of-the-art facility includes pickleball, tennis, equipment and daily classes. A lap pool is also available within the spa/fitness building. With two relaxation rooms available to spa guests only you can certainly find a tranquil spot to while away the day; both can be accessed from the spa locker rooms.

We were surprised to learn 35% of the spa guests are male; I guess there must be something to that men's facial they offer. Huh, who knew? Anyway, a multitude of body therapies are on the menu, including couples massages, and we witnessed men partaking in manis and pedis during our visit. Check out the expansive spa menu to make the best service choice for you. So guys, don't shy away from taking a little time to pamper yourself. More than likely, you won't be the only one there.

As an added bonus, we partook in the benefits of the Geneva Club. This is a must add on to your room reservation! Just off main reception is this "getaway from your getaway" where peace and quiet can be had along with full breakfast, afternoon snacks, evening appetizers and late-night desserts. How can you go wrong? For a nominal fee, it can be added to your reservation. Honestly, the fireplace alone made the upgrade, but the food was literally the frosting on the cake. We hung out for several hours just soaking up the warmth and yummy goodness sending us full and happy to fall into bed. You know, it's exhausting doing nothing all day.

One last note, in today's world we would be remiss if we did not comment on the commitment to cleanliness. From the front staff to the locker room attendants, great care was taken to ensure the spa is cleaned and sanitized repeatedly and we mean R-E-P-E-A-T-E-D-L-Y! Very impressive efforts!!
Revised: 01/09/2023 - Article Viewed 915 Times
About: Deb Turk
---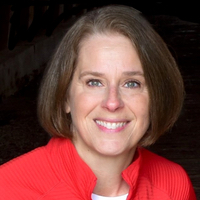 Deb Turk is a contributing editor for SpaTrips.com. Deb is the Women's Contributing Editor for Midwest Golfing Magazine and specializes in writing about golf and spa destinations. Besides hitting fairways on the golf course and being pampered at the spa, Deb is a culinary wiz, an avid reader, and lover of animals.
---